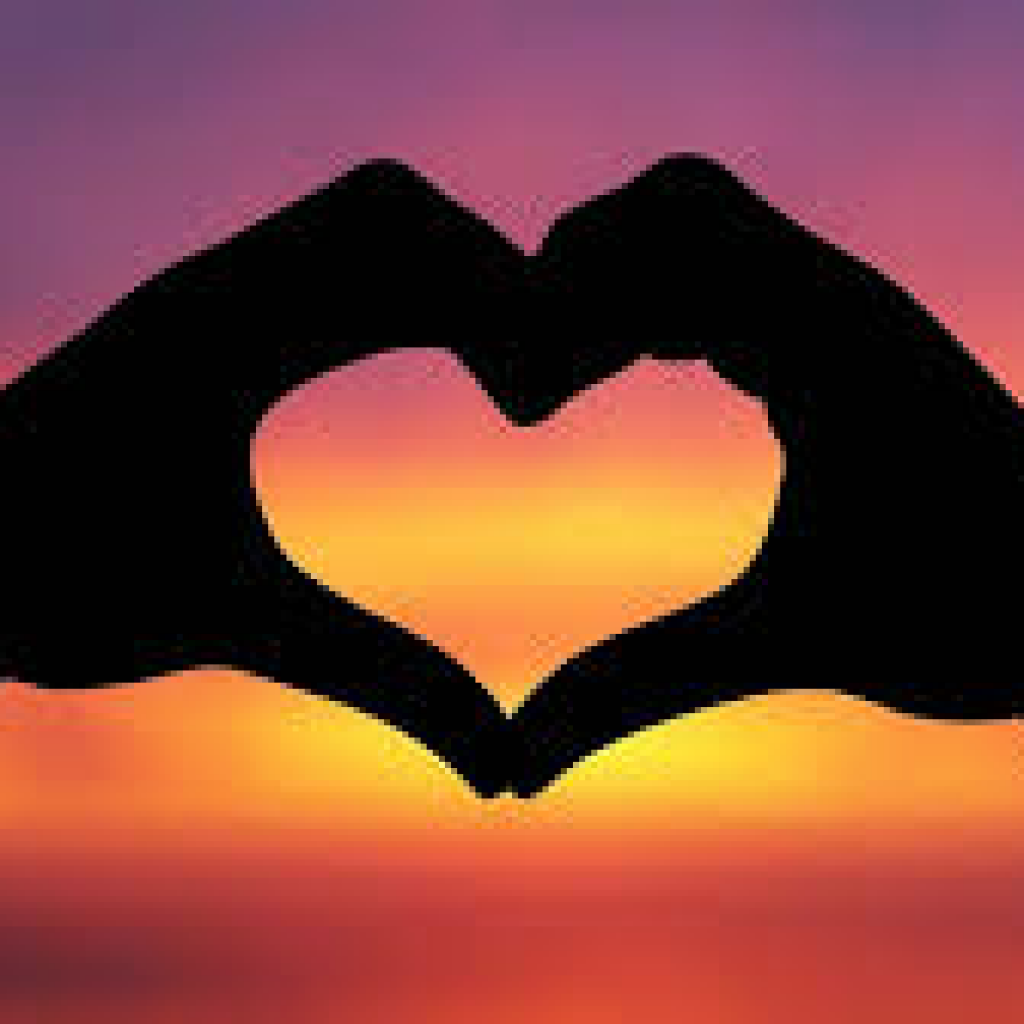 This page is dedicated to sharing the wonderful resources that have been made available to us through community support and love. Please continue to share and I will post.
For as long as the schools are closed, we're open.  Starting today, kids everywhere can instantly stream an incredible collection of stories, including titles across six different languages, that will help them continue dreaming, learning and just being kids.
https://stories.audible.com/start-listen
____________________________________________
The writer John Boyne has launched a writing competition for children aged six to 18 – that will keep them busy. €3,600 worth of National Book Tokens make up the prizes.
There are three age categories (6 – 10, 11 – 14, 15 – 18).
Stories must be no longer than 300 words and should be submitted in word document or pdf form to johnboynestory@gmail.com by Wednesday 25th of March at 5pm.
Entrants need to include their name, email address, phone number, postal address and age. Judges will be 6 Irish writers: John Boyne, Anne Griffin, Claire Kilroy, Cecelia Ahern, Paul Murray, Donal Ryan.
___________________________________________
Scott Magoon – who is a children's book writer and illustrator is doing an 'At home New Story Time' each week if anyone fancies joining him.
_________________________________________
Local artist Louise Cherry is going to do free live feed art classes for kids. Free daily live feed children's art classes. Starting 11am Wednesday 18th March. Check out her Facebook page either Louise cherry or the art studio for all details of material needed for the days class. Staying well together apart. Please share!!)