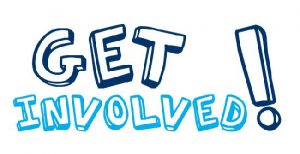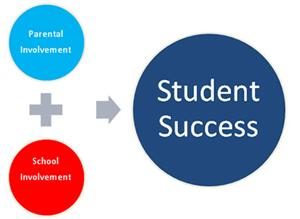 Parent Teacher Team
P.T.T. role is to support, enthuse, create and provide for Powerscourt National School.
Responsibilities:
Firstly to the students
Secondly to the staff
Thirdly to the parents and community
Values:
'Honesty, integrity and fairness, harmony, friendship and enjoyment'
Role:
To provide an official forum for parents and teachers to exchange ideas in support of the school.
To represent the views of the parents.
To encourage co-operation between teachers, parents, management and the community.
To fund raise as appropriate for essential needs and special projects.
To assist in extra-curricular and leisure/ sporting activities for pupils.
To help with the provision of extra equipment and teaching aids.
To inform the parents of developments in education and in the school.
To provide education for parents as required.
To provide parents with all relevant information.
PTT Members:
Chairperson is Susie Maloney.
Treasurer is Oilbhe Daszynski.
Secretary is Grainne Austen
Communications officer is Barbara Molloy
Members: RuthAnne Chambers,  Mark O'Hara, Wenda White, Maeve Gallanagh
Stephen Middleton – Principal
Mrs. Racheal Kinkead – Teacher Representative
The PPT facebook page: https://www.facebook.com/PowerscourtPTA/
The PTT can be found on Facebook, here is the link to their page!
https://www.facebook.com/PowerscourtPTA/?hc_ref=ART0Hd8irA6QZsH0qIpxaIh2KSlDsj2L3b9ebRmaATHG9EJALKB_J2WbPh5Qy_O55Qo&fref=nf