School Activities
Swimming
Every Monday swimming is available from 2 – 3pm in Shoreline Bray for senior infants to 6th class. Students travel on bus down from the school. Teachers accompany the students down to the pool and parents help with changing, supervision and take them home from the swimming pool.
.
Homework club
Every Tuesday after school is homework club, this runs from 2:15 – 3:15pm. Students have the opportunity to get their homework done after school, available from 1st class to 6th class. Mr. Middleton organises homework club and it takes place in the Senior room
Speech and Drama
Every Wednesday after school is speech and drama, this is available for 1st to 6th class from 2:15 to 3:15. The Irish board of speech and drama exams are covered as well as opportunities for performing, contact Miss. Watchorn for more information – watchorc@tcd.ie. Drama has not been running this term but it will begin in January 2018.
 French Club
Miss. Honner takes French club on a Tuesday afternoon for Junior and Senior Infants from 1.15 to 2.15. She take 1st to 6th class on Wednesday afternoon from 2.15 to 3.15. They talk in French and learn lots about France and French culture!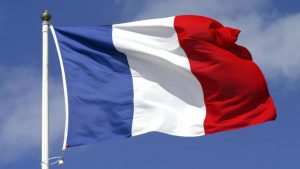 Hockey
Hockey is available from 3rd to 6th class on a Thursday afternoon from 2.15 – 3.30 with Mrs. Kinkead. The students walk down to the Bog Meadow where they practise after school. They are collected from the Bog Meadow, shin guards and gum shields are required to play.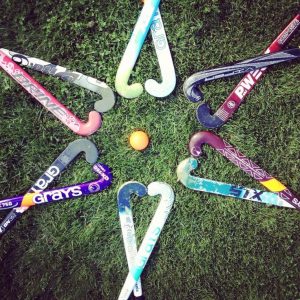 Playball
Playball takes place every Thursday. In Playball a focus is placed on team skills as well as ball skills. Playball is available for Junior and Senior infants from 1:15 to 2:15 and 1st to 6th class from 2:15 to 3:15, for more information contact Carl de Chenu on carl@playball.ie.
School Assemblies
Every Friday we have assembly, the first Friday in every month we have assembly in the church. Every other Friday we have assembly in the school hall. In assembly we read from the bible, Archdeacon Rountree and Reverend Terry come to speak, we say prayers, sing hymns, pray and celebrate birthdays and what we have learned during the week.
Drumming
Every Tuesday Susan Forsyth comes and teaches drumming to groups from junior infants to sixth class, everyone loves hitting those hi-hats!